Making a Difference
One Career at a Time
Cooper Group Staffing constantly looks for talented candidates for our customer companies. We have developed expertise and professional partnerships to assist your search for employment in the Golden Triangle.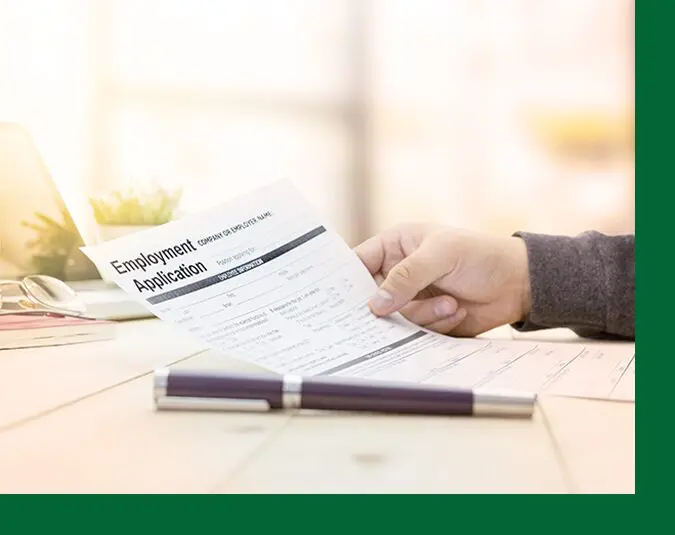 What Makes Cooper Group Different?
We strive to find the best possible fit for your skillset and career growth. Our recruiters conduct person-to-person interviews to offer a more personalized experience. We prioritize our client's requirements and consider your skillset, work experience, and goals for the future to match you with our customer companies and open job orders.
Please get in touch with us if you have any questions about our placement services. We'd love to work with you.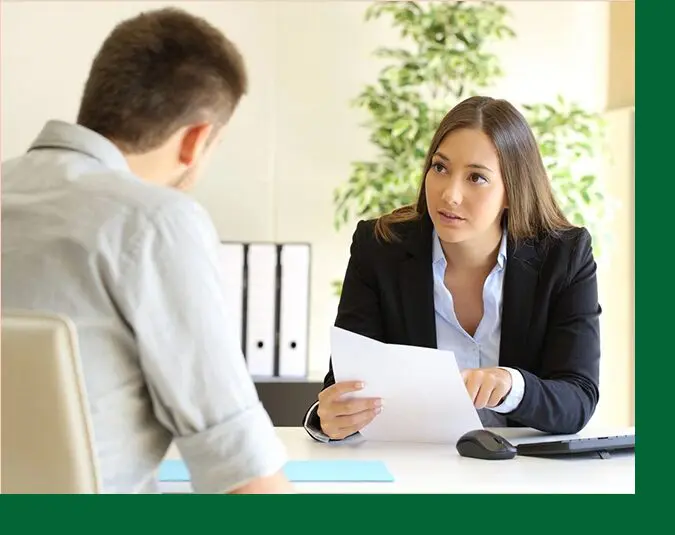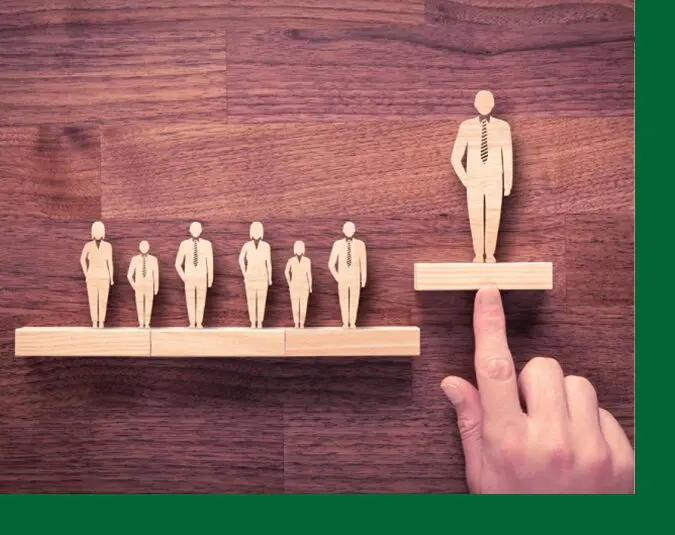 We know you need a job that fits you to do your best work. Our process is simple; we can sum it up in just four steps:
Call (409)-832-6500 to schedule an interview.
Email your resume to [email protected]  or bring a copy when you come in.
If you have questions, please don't hesitate to call and ask.
Upon arriving at our office, you will:
Fill out our application
Submit necessary documents
Orientation, what is expected of you and what to expect from us
Interview with one of our recruiters
Pre-testing and or screening
We go to work to find you the best possible fit.
Report your availability.
We will call you with job offers.
We fill job orders with the first qualified candidate we reach.
We don't stop after you are hired. Once you are on the job, our commitment to you doesn't end. We will check in to see how things are going, answer any questions, and ensure you enjoy your assignment.
An ideal resume is the first step to finding a great job. Get more information to prepare your resume.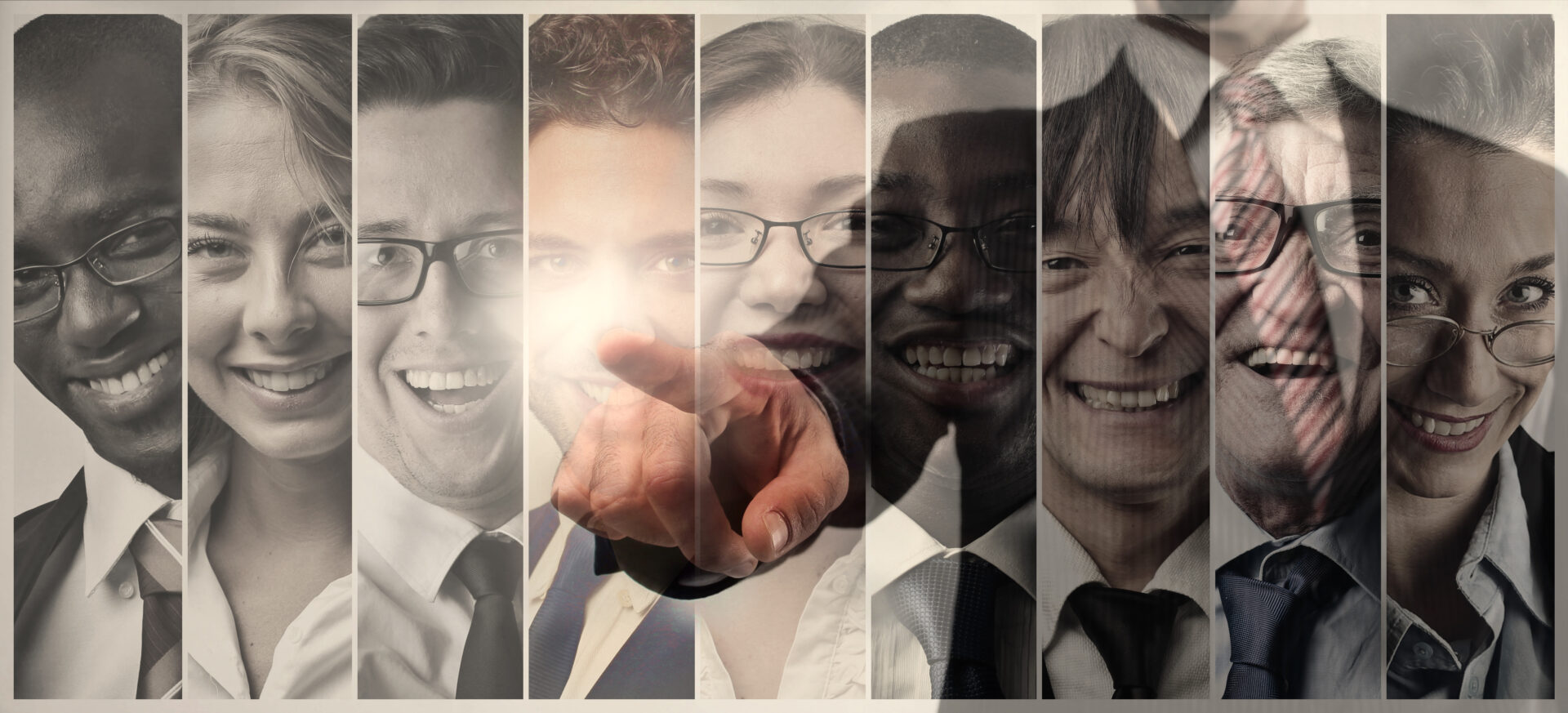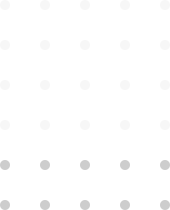 No, we never charge a fee to Job Seekers.