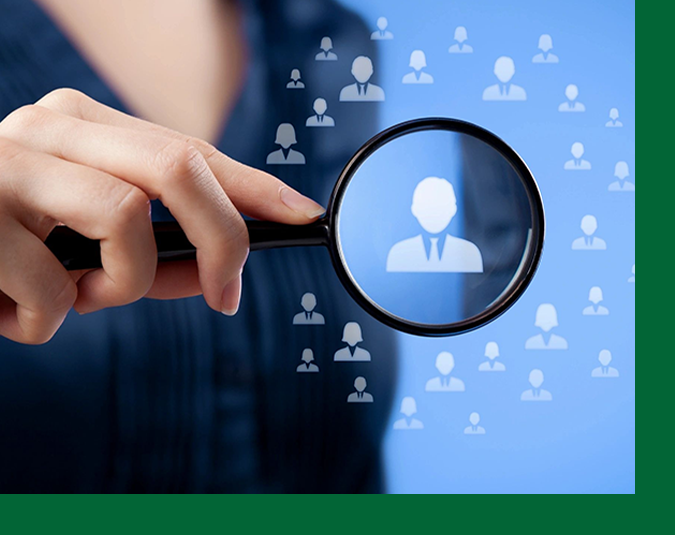 Company Facts
And Affiliations
We want you to know about our company and the affiliations with which we are associated.
Glenda Cooper, President
Mandy Cooper, Accounting and Payroll
Mindy Newland, Operations Manager
WOMEN OWNED BUSINESS/WOMEN OWNED SMALL BUSINESS
Cooper Group Staffing is certified Woman-Owned by the WBEA of Houston
Certifications:
Cooper Group Staffing is HUB certified by the state of Texas. We fulfill your diverse initiatives!
Woman Owned Business by WBEA of Houston and WBENC
Woman Owned Small Business by SBA
Texas CMBL - We satisfy your diverse initiatives!