Finding Great Employees
is No Easy Task
Great employees drive companies to success and finding them is challenging. Therefore, we invest our time in getting to know your business to find candidates that match the requirements. Once we understand your organization, culture, and objectives, we create a strategic staffing plan to help take your business to the next level.
National averages indicate that it takes 45 days to hire a new employee, with a cost of 1.25% to 1.40% over the employee's salary. Our Consultants can show you how we can save time and money.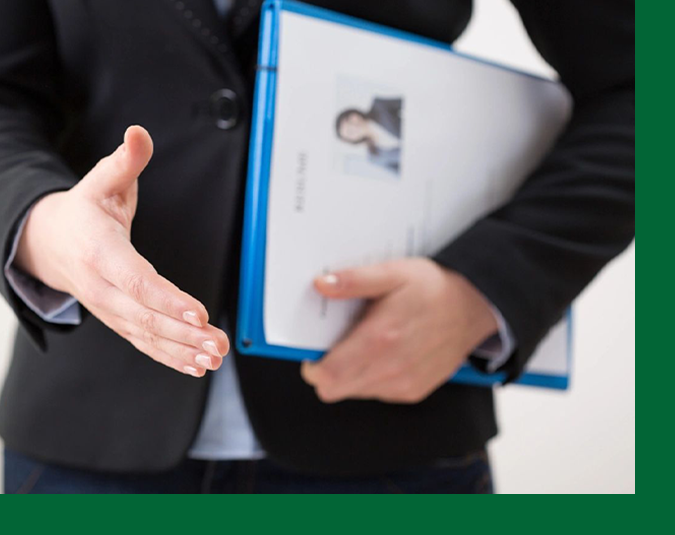 Exceptional
Assistance Guaranteed
Cooper Group Staffing promises exceptional services whenever you connect with us. Our knowledgeable consultants continue to deliver remarkable assistance during the placement phase. We stay in touch and encourage feedback throughout the assignment.
Our mission is to deliver a seamless and efficient recruiting experience for every client every step of the way. Whether your needs are temporary or direct hire, large or small, Cooper Group Staffing's services are designed to find the right fit early on, saving you substantial time, expense, and headaches.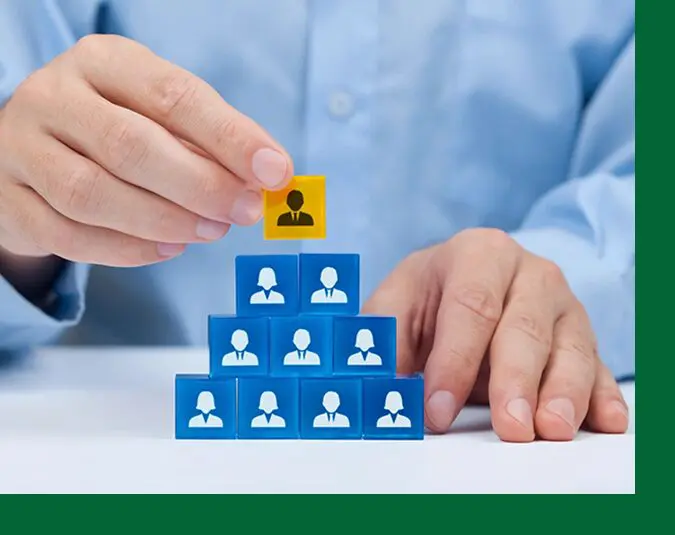 We Support the
Following Industries
We work with you to understand your business objectives, your hiring requirements, and your organization's culture. Our experts design the most intelligent and cost-effective staffing strategy. Cooper Group Staffing serves multiple industries, including:
Cooper Group takes care of the screening, testing, payrolling, insurance, taxes, and government reporting. Our temporary staffing services can give your business more flexibility while reducing payroll and benefits costs.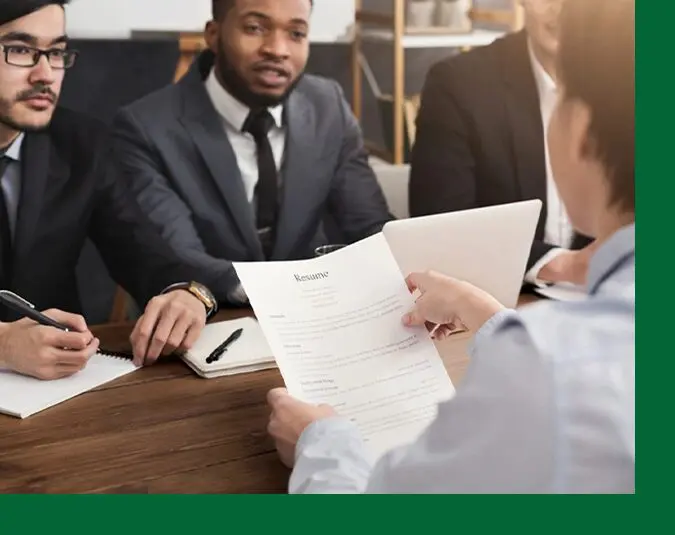 Cooper Group's temp-to-hire services allow you to evaluate candidates' job skills and fit through the first 520-hour trial period without employer responsibilities; we are the employer of record. We are responsible for payroll, benefits, insurance, taxes, and government reporting. When you have found the perfect candidate and made the hiring decision, our employee transitions to your payroll when 520 hours are satisfied. We will provide a prorated release fee if the hiring decision is made earlier.
Direct hire starts with the employee of your choice on your payroll the first day we bill you a one-time release fee with a 30-day guarantee.  At Cooper Group Staffing, we regularly recruit for many positions. As a result, we proficiently matching the right candidate with the right company: 
And you don't pay anything unless you hire someone we referred!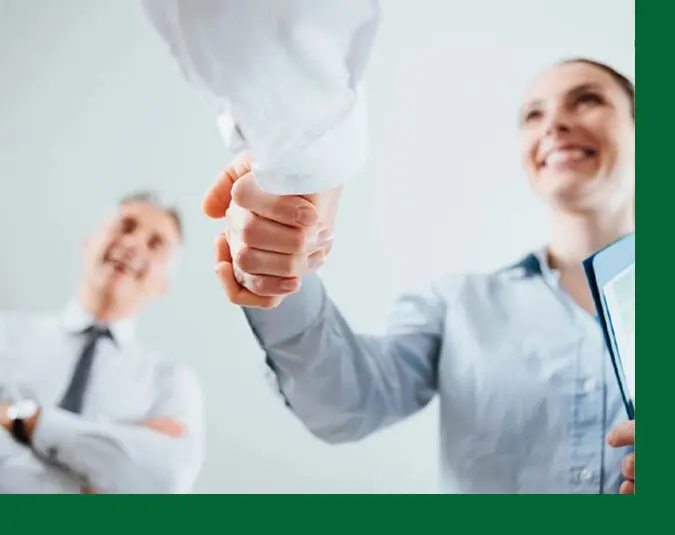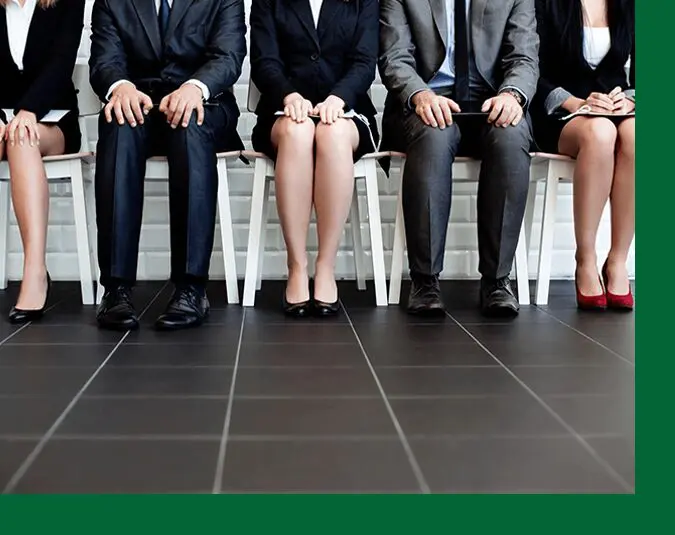 Finding suitable candidates for C-level and senior management positions can be difficult, but Cooper Group Staffing is dedicated to making the hiring process easy. Successful recruiting requires an effective candidate sourcing strategy, proficient direct recruiting efforts, diplomatic and persuasive communication, and confidentiality.
We have the industry connections and expertise to recruit for your key executive positions. As a neutral third party, we can directly recruit from confidential sources. Our discreet search will result in only the top pre-screened candidates, helping you to fill critical positions faster.
Our clients and candidates tell us that our responsiveness sets us apart. Maybe it is because our founder has daily involvement in our business, leading by example and making the decisions that ensure we can react to your request quickly.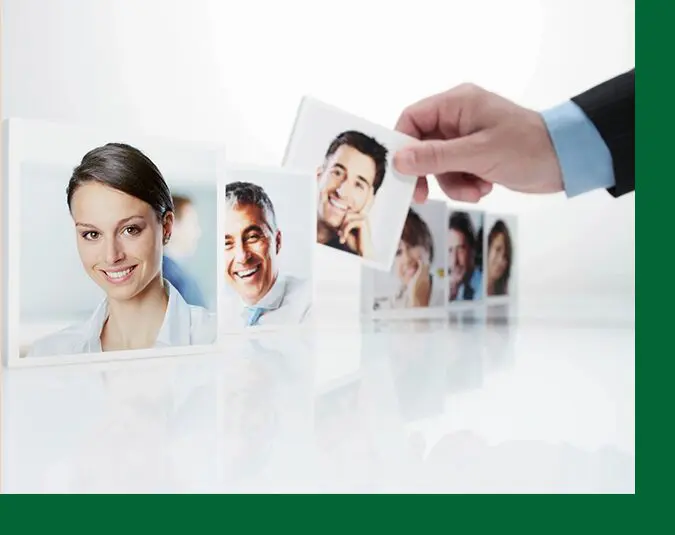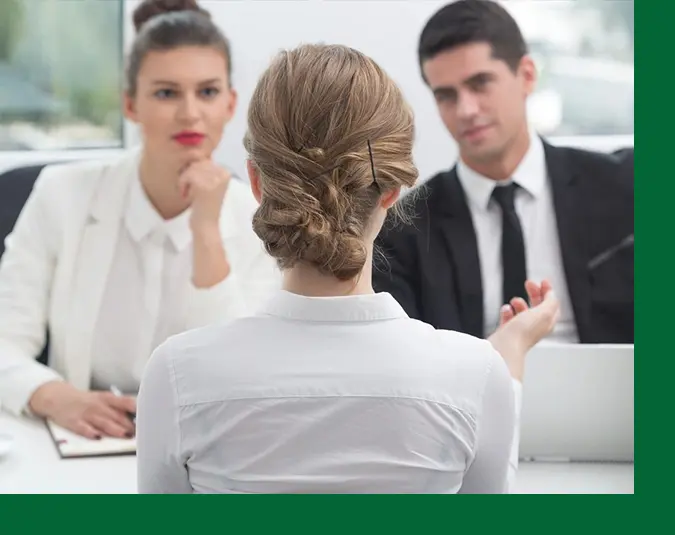 The Cooper Group Staffing Service Process
Our company delivers a 4 step service process that is thorough, thoughtful, and effective.
From the beginning, we have been committed to knowing our clients. In our first conversation, we will listen to your business needs, learn about your organization, and establish a thorough understanding of your hiring challenges and staffing requirements.
From there, we work behind the scenes to find the perfect match. We assess skills, strengths, and capabilities and ensure our candidates match your team and the skills needed. Each candidate has been tested, screened, and interviewed before you meet them.
Once we locate the top prospects for your position, you will hear about it fast. Upon your initial contact, we will respond within 24 hours for temp-to-hire or direct-hire positions and one hour for temporary placements. We will keep you posted on your job order progress.
After you have selected the applicant you would like to have on-site, we take it from there. We handle the payroll, onboarding, safety training, insurance coverage, and government reporting to ensure our candidate is ready to hit the bricks running on day one.
You can count on us to remain at your side, checking in to ensure that our placement is satisfactory, following up on any issues, and fixing anything that is not perfect. We will be there for you and all of your staffing needs.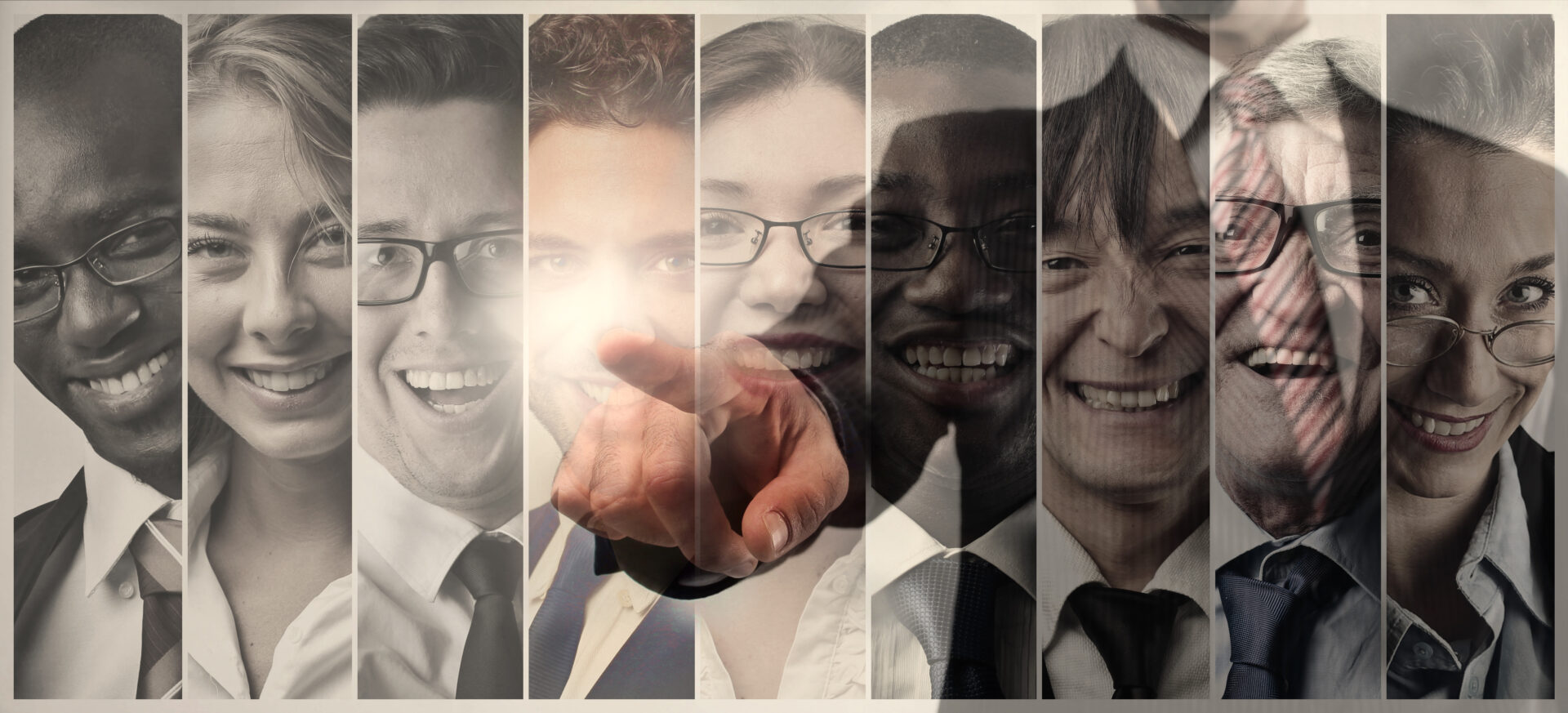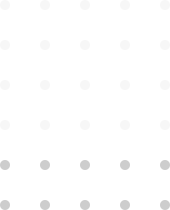 Frequently Asked Questions
Cooper Group Staffing offers temporary, temp-to-hire, direct hire staffing, and on-site staffing management for positions in Administrative/Clerical, Accounting/Finance, Manufacturing/Production, Medical Administrative, Legal Administrative, and I.T./Engineering.
For temporary and temp-to-hire positions, if you are not satisfied with an employee, simply notify us within the first four hours, and we will replace that individual free of charge. In addition, we offer a 90-day guarantee for direct hires.