Offering Employment Opportunities and Recruitment Solutions
to Jobseekers and Companies Since 2000
Cooper Group Staffing is one of the Golden Triangle's leading staffing and employment agencies. We have worked as a bridge between companies and candidates in SETX: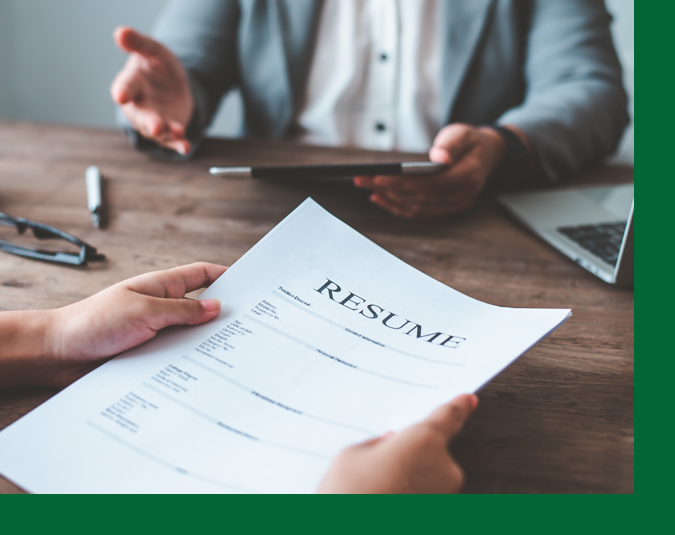 Experienced & Professional
With our extensive experience in the staffing industry, we have found daily face to face interviewing supplies us with a ready pool of qualified candidates.

Our daily diligence and consistent practices identify candidates with solid skills, meaningful experience, and a great work ethic.
Our experts find innovative ways to reduce costs, enhance productivity, and improve your bottom line. We combine our expertise, experience, and business relationships to ensure successful employment.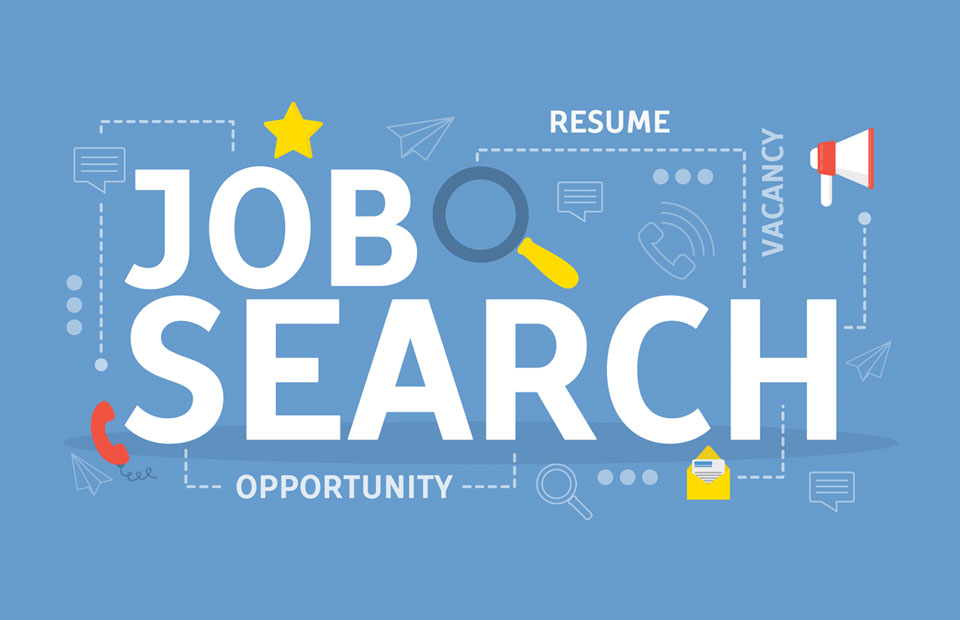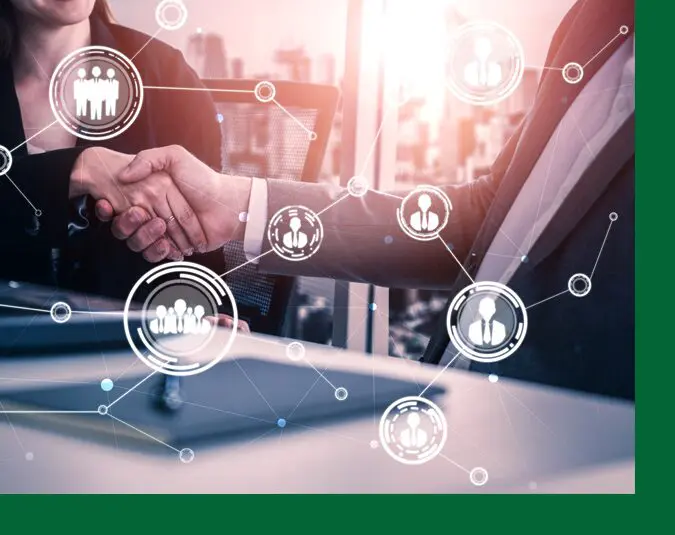 We believe the right fit starts with the right approach. With our management's 40 years of experience, we work harder to separate from our competitors.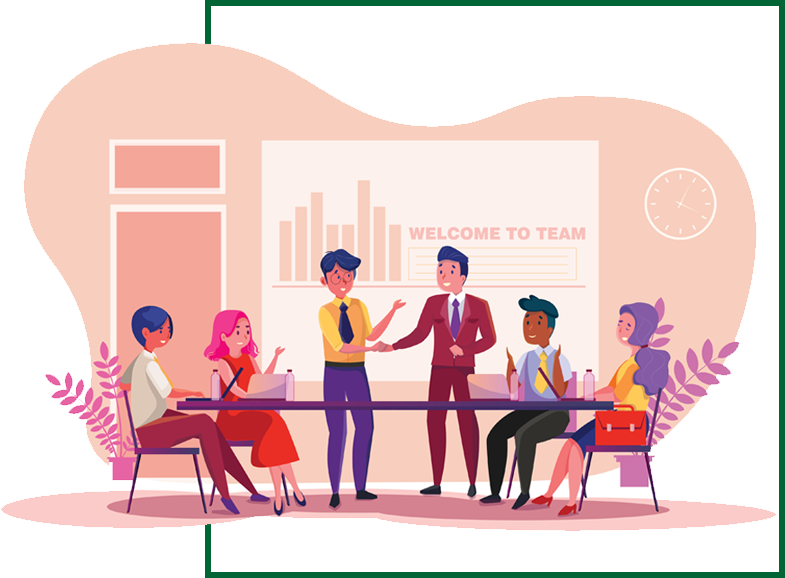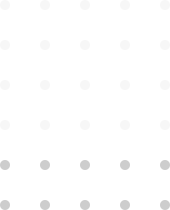 Raise your company to the highest level with the best candidates. Connect with us for staffing requirements today!